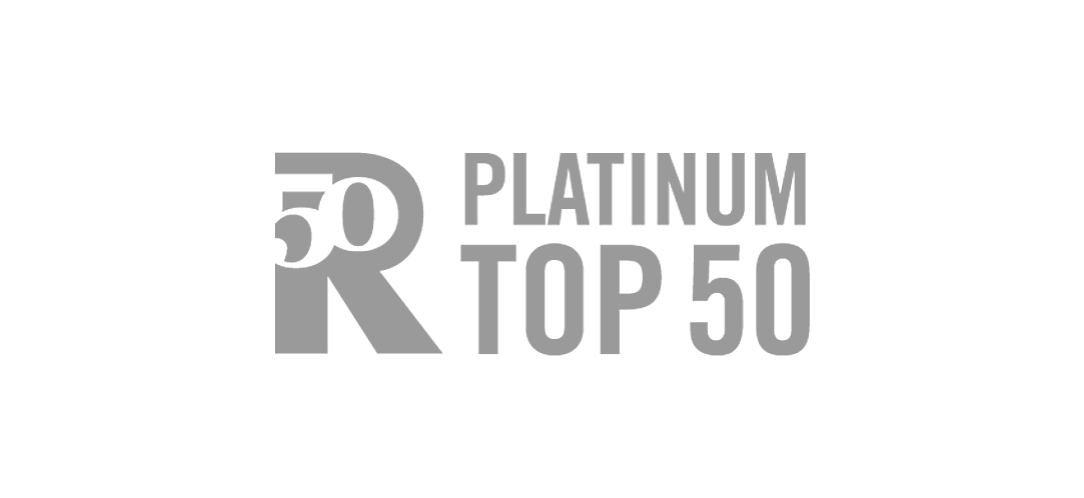 Central Texas (May 22, 2020) - Better Homes and Gardens Real Estate HomeCity is proud to announce that 15 of our talented Realtors have been named to Platinum Top 50's Top 500 Awards.

This distinguished list is a ranking of the top 500 highest producing agents for transactions between September 2019 and February 2020 and is designed to highlight Realtors on track for the coveted Platinum Top 50 Awards.
"I am thrilled that we have 15 Top 500 agents representing Better Homes and Gardens Real Estate Homecity!" said Reagan Williamson, Managing Partner. "This recognition does not come without a lot of hard work, tenacity and dedication. Congratulations to all who have achieved this award in their mid-year production!"