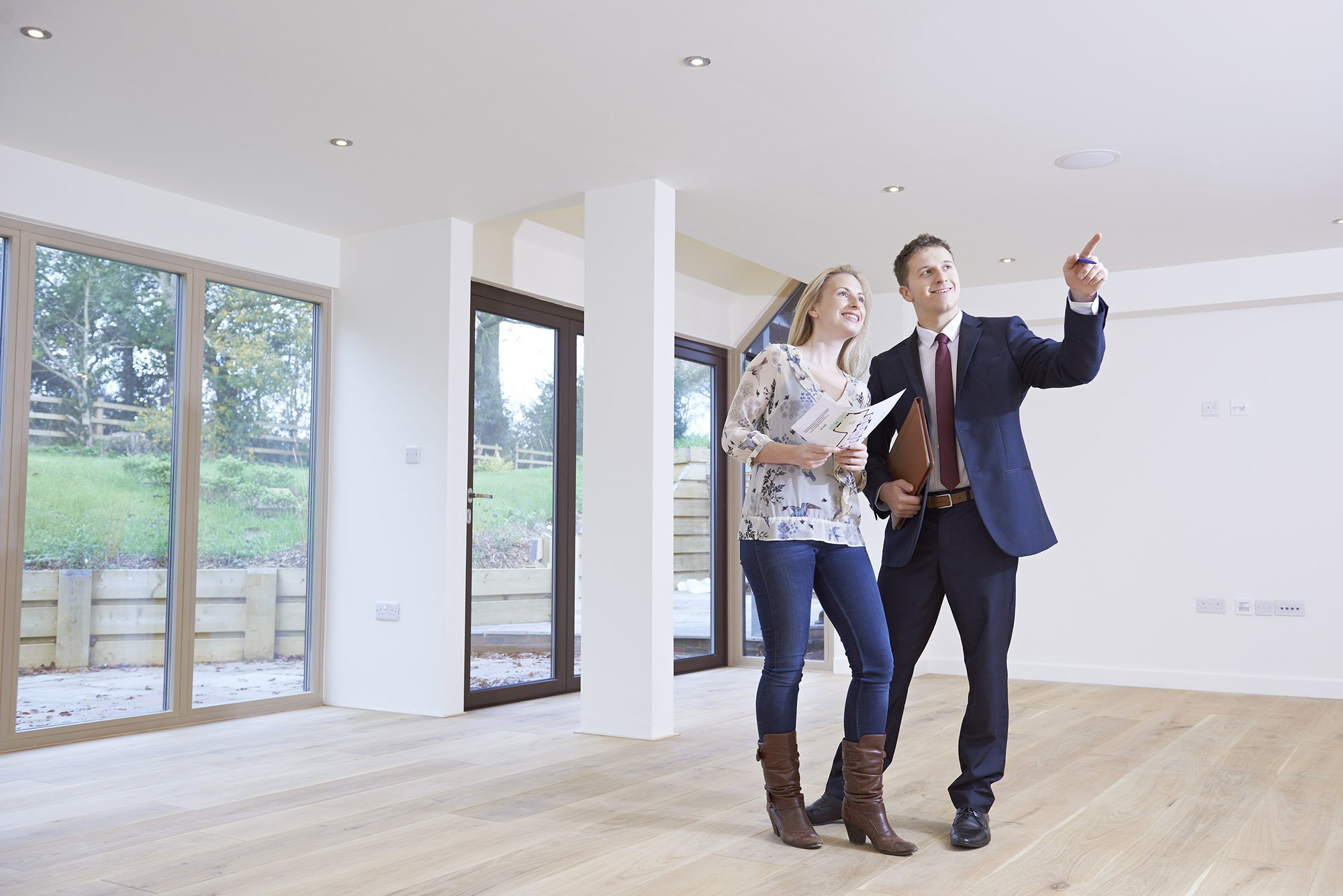 There's no doubt we're in one of the hottest real estate markets in the country. This generally means that we're in what's called a 'seller's market.' Demand for homes is extremely high as people relocate to Texas, and our supply is having trouble keeping up. This creates a situation that highly favors the seller, and makes for a competitive climate. Unfortunately for potential buyers, this can make the already emotional experience of purchasing a home even more so, with high highs and low lows.

How can one tell when they're in a highly competitive housing market? There are a few telltale signs. We asked our expert HomeCity real estate agents how they navigate these rough waters.
These are just the tip of the iceberg when it comes to navigating a competitive market like ours. Now, more than ever, it's imperative to employ the help of a knowledgeable real estate agent. Having some expertise in your corner could mean the difference between the home of your dreams and settling.