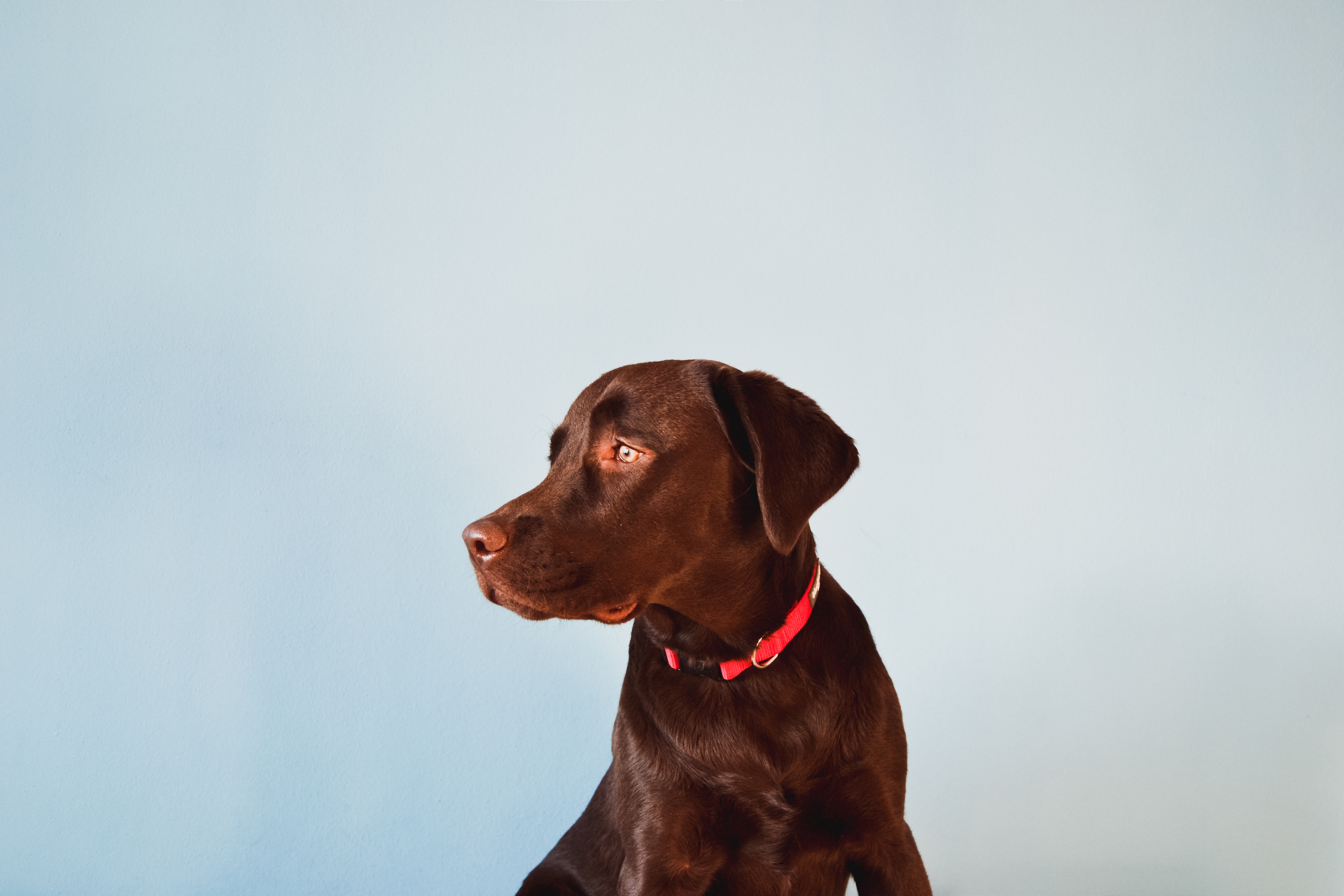 The sweltering Texas heat is here, which means it's also time to prep the inside and outside of your home for your furry-friend to deal with the warmth. You owe it to your best friend to keep them happy, healthy, and hydrated.
OUTSIDE PREP
Staying Cool
Half the battle for pups young and old will be to stay cool amid the triple-digit temperatures. The best way to combat overheating is to provide fresh water any time your dog is outside. We like this Yeti Boomer 8 Dog Bowl, because just like your morning smoothie, the double-insulated walls will keep your pup's water refreshing and cool. And just when you thought they've made every possible thing there is to invent, they made a dog cooling vest, like this Ruffwear Swamp Cooler Vest in sizes from XXS to XL, so any sized pooch can walk with pep in their step. If you have the space, place a small dog paddle pool filled with freezable chew toys under the shelter of an SPF canopy tent, and you've created a puppy water park that will be a splashy treat.
Protecting Sensitive Skin
Your canine companion can't book his own appointment at the groomer, so it's your job to find out if a summer trim is in the cards for that fur-shedding double-hair-coat behemoth of yours. Of course, not all dogs are built for a shave, so check with your vet before you book anything, as even a simple haircut can disturb the temperature regulation of your pooch. To be extra safe, spritz your dog with specially-made doggy sunscreen and herbal bug spray, to keep harmful rays and biting bugs far away.
INSIDE PREP
Be Tactical with Furniture
Let's face it. Rover is built to chew, and while leaving him inside during the dog days of summer is beneficial for him, he's still going to want to rip your chairs to shreds. Out of mutual love, protect your doggo from the squirt of the bad-behavior spray bottle by prepping your inside areas for chewing prevention. Consider a steel puppy gate that can stand the bite of those teeth, and install heavy duty claw guards on doors you know your pup will chew or paw at.
Create a Comfortable Indoor Space
Experts agree limiting exercise during the summer is good for your dog, since the heat of the summer can pull more energy from them during their normal outdoor-time. Set up a memory foam dog bed near a sunny window, so Spot can watch the squirrels run before a peaceful nap. Treat them to a frozen "pupsicle" when they come inside to rest and retreat from the heat. Your fur-baby will thank you, even if it is in the form of drooly naps and slobbery snuggles.