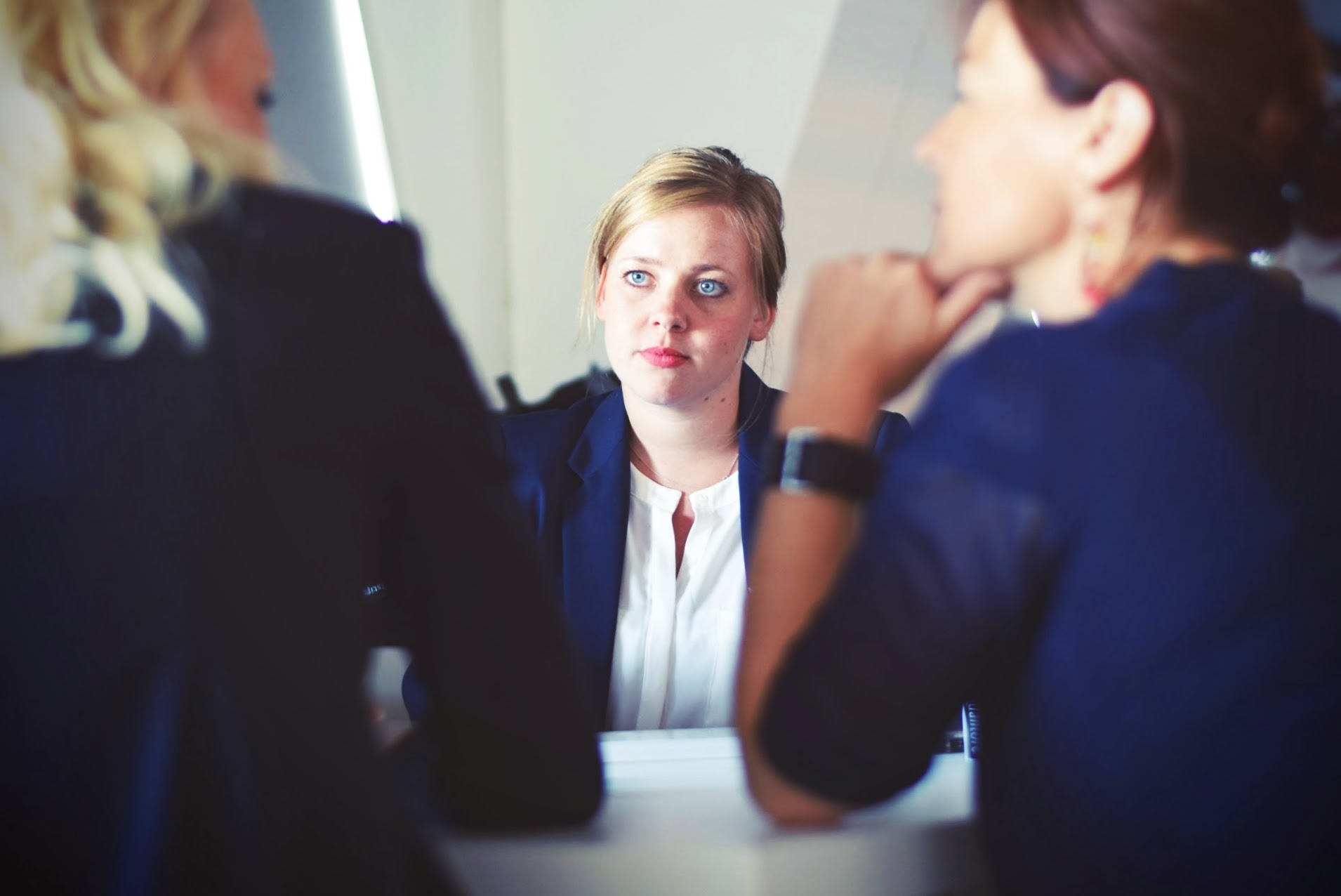 The landscape for real estate is changing
2019 has been a year of change for the real estate industry. From partnerships to new companies and rebranding, it seems like everyone is making moves this year. One of the most significant moves we saw was the acquisition of OpCity by Realtor.com. This move signifies a significant change in the market and could be a sign of things to come.
It's no secret that companies want a piece of the real estate market, and they are willing to compete with your brokerage for it.
Tech Companies Know How to Disrupt
Tech companies are looking for unconventional ways into the real estate market. Calling themselves "disruptors," these companies work in one of two ways. They either find ways to capitalize on existing systems without changing the final product, or they cut out the fluff to deliver a quality product with ease.
An example of capitalizing on existing systems is Netflix. It has almost single-handedly changed the way people consume television and movies. However, they have managed to deliver their products in an area where networks once had a monopoly.
YouTube has cornered the market on online video by developing a fluff-free easy to use platform to share and host video. Video players existed online before YouTube but seldom were easy to use and lacked shareability. By cutting out the fluff, YouTube has become the industry standard for video sharing.
As tech companies disrupt one industry after another, it's not a surprise they have turned to the real estate industry.
Delivering a Quality Product Without the Fluff - Home Searches Made Easy
Perhaps the most significant way that tech is shaking up the real estate industry is by making home searches easy. More and more homebuyers are interested in doing their research when it comes to buying a home. With access to Google, your average homebuyer can begin their search with easy to use tools, on a "hassle-free" platform.
By offering a search service for free - tech companies like Zillow, Redfin, and Realtor.com can collect data on homebuyers. This data can be used to sell products, ads, services, and more.
Capitalizing on Existing Systems - Selling to the Client and the Realtor or using ibuyers
Tech companies who have a monopoly on technology and reach (Google search results, ad placement, and brand awareness) have moved to sell other services. Much like Netflix occupied a space between networks and viewers, tech companies have now positioned their products and services between agents and clients.
First, real estate tech companies are selling access to clients to real estate agents in the form of leads. If an optimal client is found in their search system, they can sell this lead to an agent at a profit. Second, the companies sell access to the market by monetizing space on their webpages to maximize the chances that a client will do business with them.
Recently tech companies have sought to cut out the agent altogether. Zillow has plans to be buying and selling homes in 14 markets by the fall of 2019, with Redfin making strides in the same area.
Brokerages Have to Change
According to Parkbench.com (a site specializing in real estate tech news), "2008 – 2012 is often referred to as the golden era of real estate lead generation." At one time, web leads were easy for brokerages to acquire. Today, buying web-based leads has become more difficult. It's simple supply and demand. More agents looking for leads online has caused prices to rise and quality to fall.
What is TurnKey?
TurnKey is an Amazon service that connects homebuyers with preferred agents who are matched based on their needs. Enrollment to the program is free, with packages valued up to $5,000 depending on the values of the home purchased. Amazon brings hardware and software to its unique offering. Helping homebuyers with moving services such as cleaning, unpacking, and supplying their new home with Amazon smart-home automation products.
Selecting a real estate agent can be a challenge for many homebuyers. Amazon is offering the TurnKey service as a means to choose the best real estate agents in the area. By taking the guesswork out of the equation, homebuyers benefit by not having to go through the stressful process of selecting a real estate agent. A huge bonus is at the end of the transaction, the package of Amazon home products and services free.
How Do Agents get Access to TurnKey Leads?
Starting in 15 cities, Amazon is a force to be reckoned with. Real estate professionals working in traditional brokerages might be wondering how Amazon will match homebuyers with agents.
"Customers can be overwhelmed when moving, and we're excited to be working with Realogy to offer homebuyers a simplified way to settle into a new home," said Pat Bigatel, Director Amazon Home Services.
As of July 23, 2019 - Amazon has entered a partnership with Realogy to work exclusively with their agents who will have access to TurnKey leads.