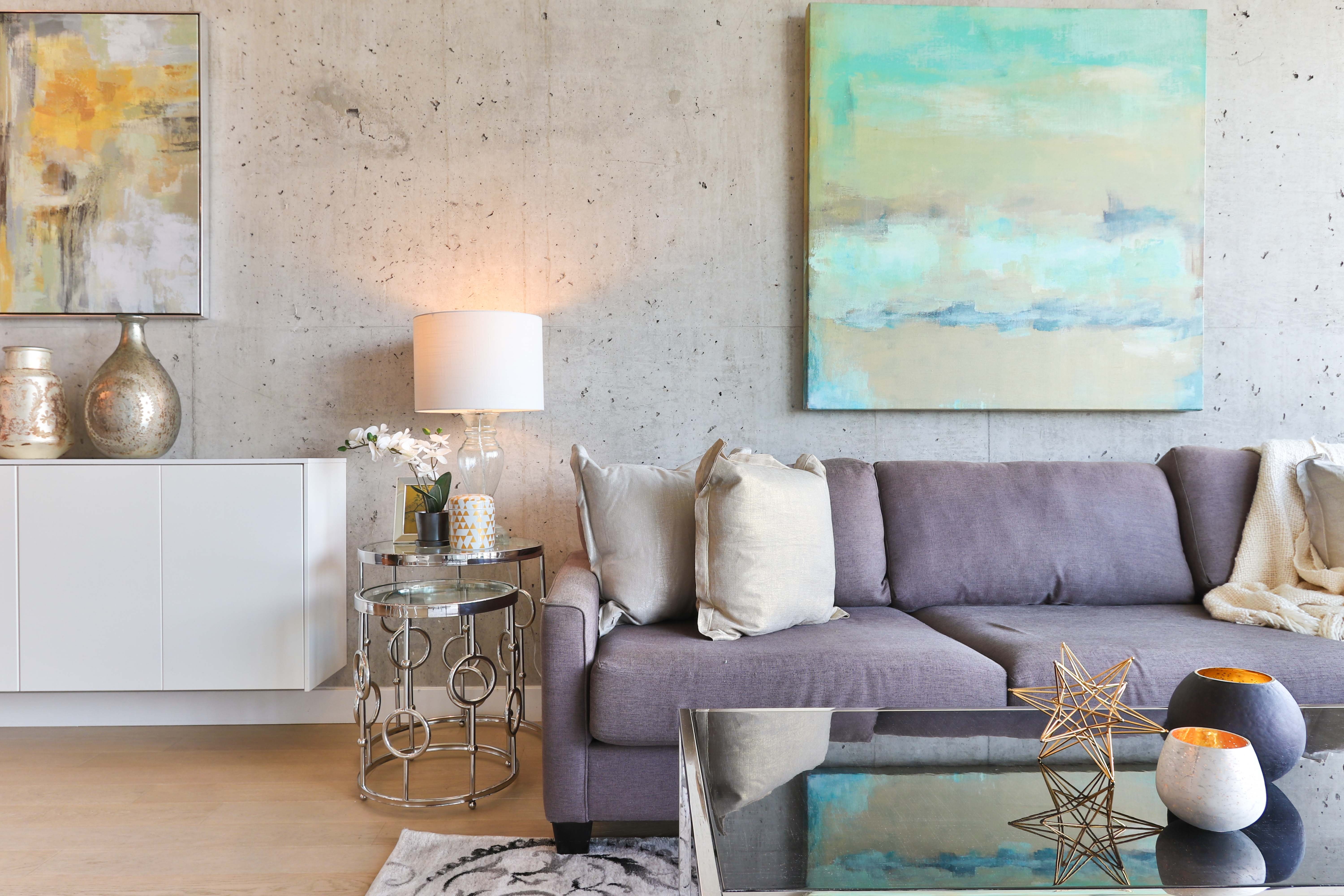 So you've just purchased your first home. Congratulations! Maybe this is your first time out on your own and you need all the essentials. Maybe you're upgrading from an apartment to a house of your own and your checklist is a little shorter. Regardless, you're probably looking for things to buy for your new house to spruce it up and make it feel like home. From fun upgrades to the necessities, keep reading to see what items can help you make the most of your new home.

A well-stocked toolkit
Now that you're a homeowner, you'll be solely responsible for making any repairs to your home. Not to mention, you'll probably want to hang up some decor or may even have to assemble a few pieces of furniture. Having a well-stocked toolkit will ensure you're prepared for any home improvement projects or emergencies that may come along. This doesn't mean that you have to go out and splurge on expensive tools, but having the basics will help keep your new home in tip top shape. Whether you go out and purchase a toolkit that's already filled with the essentials or you just pick up the tools you'll need as a homeowner, you'll always be ready to tackle the next project or emergency that comes your way!
A quality sofa
The living room is typically where the most time is spent in your home. Once you get settled into your new home, chances are you'll want to have people over. You may even be planning to host a housewarming party. In order to entertain your guests and create a comfortable environment that you and your visitors can enjoy, you'll want to make sure you have comfortable seating options. Having a comfortable and quality sofa will not only ensure that you can comfortably enjoy your favorite movies and shows, but also that your guests will feel relaxed and cozy whenever they visit your home.
Personalized decor
Personalized decor is what allows your house to really feel like home. This is your chance to decorate your new house exactly how you want to! Adding plants, a fresh coat of paint, cozy blankets and textured throw pillows throughout your home will help make it look and feel more cozy. From there you can add more personalized touches like customized home coordinate signs or a gallery wall filled with personal photos to help make your new space reflect your unique personality and style.
A smart thermostat
A smart thermostat is certainly not a necessity, but is a more convenient upgrade to your standard thermostat. Smart Wi-Fi thermostats are great because they can learn your household's patterns and automatically adjust heating and cooling based on when a home is occupied or about to be occupied. This reduces the use of your heating and cooling systems when no one is home for significant periods of time. Not only will this allow your home to use less energy, it'll also save you a ton of money. Many smart thermostats will even provide you with weekly and monthly energy reports that can help you monitor and adjust your energy usage. You can even access your smart thermostat from your smartphone or tablet and adjust the temperature when you're away from your home!
A vacuum cleaner
Whether you have wall-to-wall carpeting or hardwood floors, a good vacuum is a must for your new home. This will help free your home of dirt, dust and allergens. Your vacuum can also be used on areas other than your floors, such as sofa cushions and even your auto interior, so you'll be able to get the most out of this purchase. There are a lot of factors to consider when shopping for a vacuum. Do you have carpet, hardwoods, tile or a combination? Do you have pets? Do you have stairs? Asking yourself these questions will help determine which type of vacuum to choose. You can then narrow it down based on style and convenience to find which model is best for you and your home.