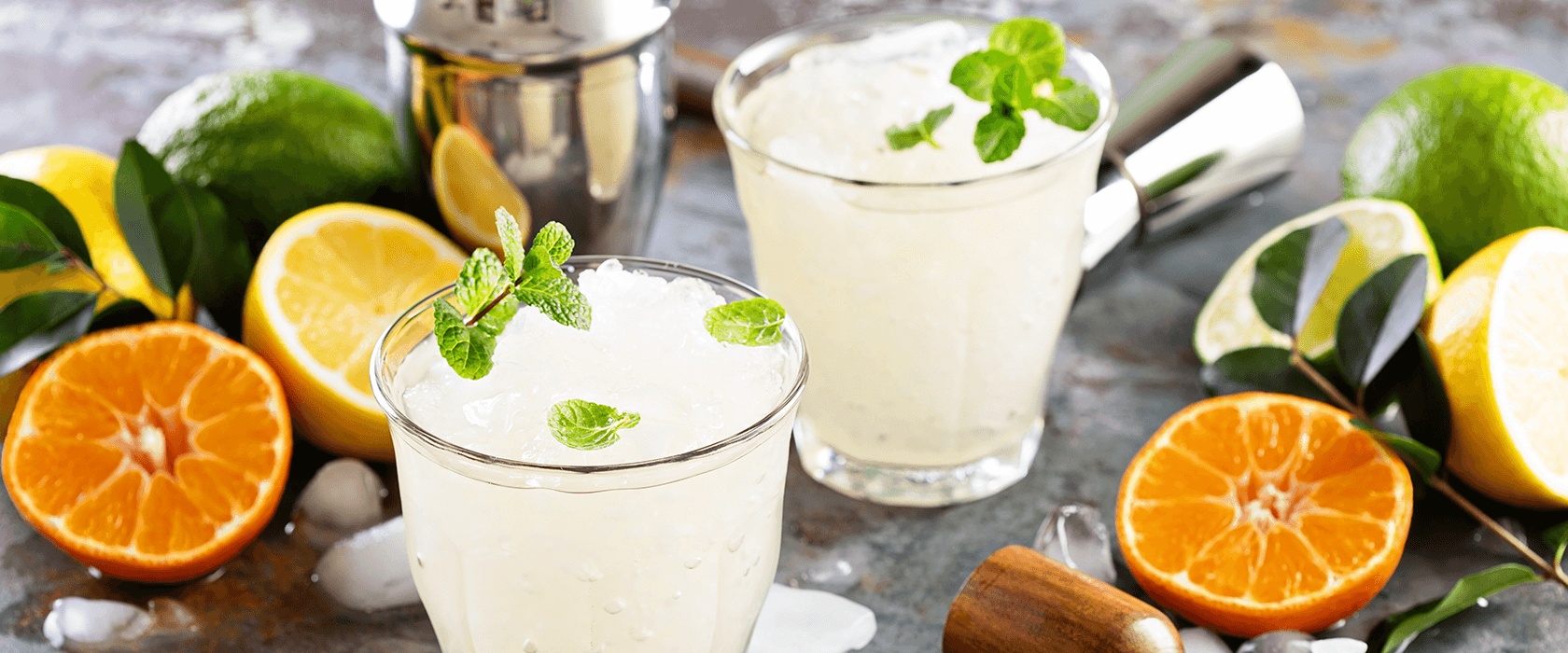 Cinco de Mayo is coming up, and you know what that means. Tacos and margaritas galore! There are ton of places around the Dallas/Fort Worth Metroplex to get delicious Mexican food and dance the cumbia, but for this article, we're focusing on those delicious, salty, tangy, tequila-filled margaritas!

So where do you find the best in the Metro? We've got you covered!
1. Joe T Garcia's (Fort Worth) – Joe's is famous for their outdoor seating and family-style dinner. For Cinco de Mayo, ordering a pitcher of margaritas and relaxing on their massive outdoor patio is a must. Guests can enjoy their authentic Tex-Mex offerings and listen to the live mariachi band that often plays. For those in Fort Worth looking for a more authentic experience, this should be your first stop! Remember, it's cash only!
2. Javier's Gourmet Mexicano (Dallas) – For something a little different, try Javier's in Uptown. The food is a bit more of a Spanish/Mexican blend with dishes like ceviche, pollo allando and queso flamiado. Their delicious offerings aside, some people say they serve the best margarita in the Metroplex! It's a great place to sit back, enjoy some great company and a good cigar!
3. Zocado's (Carrollton) – Focusing on traditional Tex-Mex cuisine with some interior Mexican sprinkled in, Zocado's has been a DFW staple for a while now. With an upscale interior and awesome back porch, it's a great place to spend your Cinco de Mayo sipping on an amazing frozen mango margarita. Try their Fajitas a la Picoso (fajitas smothered in queso and topped with crispy fried onions) or their "Z" Shrimp Volcano Tacos (spicy shrimp, pineapple mango salsa, and veggies).
4. Ana Mia's (Coppell) – If you like your margaritas on the spicy side, Ana Mia's is the place for you! Their spicy margaritas are to die for, and their Tex-Mex food is pretty good as well. If you're looking for something besides a margarita, their 'The Lupe' Mexican martini is also very good.
5. Mesero (multiple locations) – This place has so many margarita variations you won't be able to choose! The Brandon, a frozen micorita with mango-strawberry puree and house made sangria, is a favorite. They also have a plane Micorita, El Santo (with sangria), La Donna and Meserita (a simpler, upscale version), the Pepino, Size 2, Mr. Trey, The Green One and the Paris 57. Variations on tequilas, mixers, and garnishes make these different, but they are all very, very good. They also have a brunch if you're carrying on into the weekend!
6. Cinco Tacos (Dallas) - Offering classic and modern Mexican cuisine, Cinco Tacos Cocina & Tequila has become known for its killer margaritas. With a full tequila bar and scads of margaritas to choose from, Cinco Tacos has their Mexican drink game down. Most locations also offer a great patio and people watching opportunities. Try their fish tacos and their Mexican street corn!
7. Mexican Sugar (Plano) – Known for their "sultry Mexican comfort" food, this smart, stylish restaurant serves small-batch cocktails from their southwest Tequilla Library. Their menu includes items like Jumbo Lump Crab Enchiladas, Shrimp Avocado & Lime Sopa, various tacos, and bone in pork chops. This is another option if you're looking to brunch into the weekend, with a tasty Benedictos Rancheros and chicken chilaquiles available!
Did we forget to mention your favorite? Let us know in the comments below!